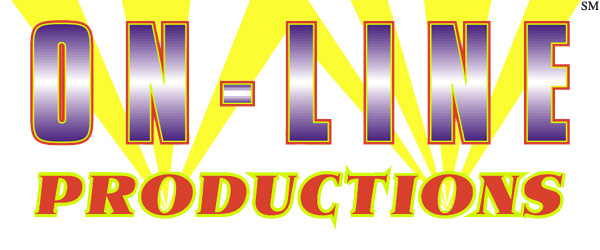 Our success has been thanks to the talented free-lance professionals we work with. They understand our philosophy of providing you with customer service, creative excellence and technical mastery. It is a highly creative group of individuals who understands the creative process, and enjoy it.
Our Production Packages Include:
High Definition Cameras, professional lighting instruments, microphones, tripods and accessories.
We design our camera packages to move quickly within most working environments.
Our crews generally consist of from 1 to 3 person teams and they fit seamlessly into any shooting environment.
Clients have included:
Google
Turner Broadcasting Systems
NASA
Cox Enterprises
Coca-Cola
McDonalds
Delta Air Lines
Children's Healthcare of Atlanta
and many other corporate, broadcast and cable companies.
We proudly use professional broadcast quality components from the following companies:

just off I-85, allowing quick access to all metro Atlanta locations.
Looking for a gift for an auto enthusiast in your life?
ON-LINE PRODUCTIONS ATLANTA ESTABLISHED 1991
404-634-5572
Call or Text