Steven Panayioto
404-634-5572
esptv@mindspring.com
2515 Hawthorne Dr, ATL 30345
Assignments include:
Google, NASA, Coca-Cola, OFS,
Lockheed-Martin, Cox Enterprises,
Children's Healthcare of Atlanta
Interview highlights:
Elton John
Jeff Foxworth
Jimmy Carter
Andy Young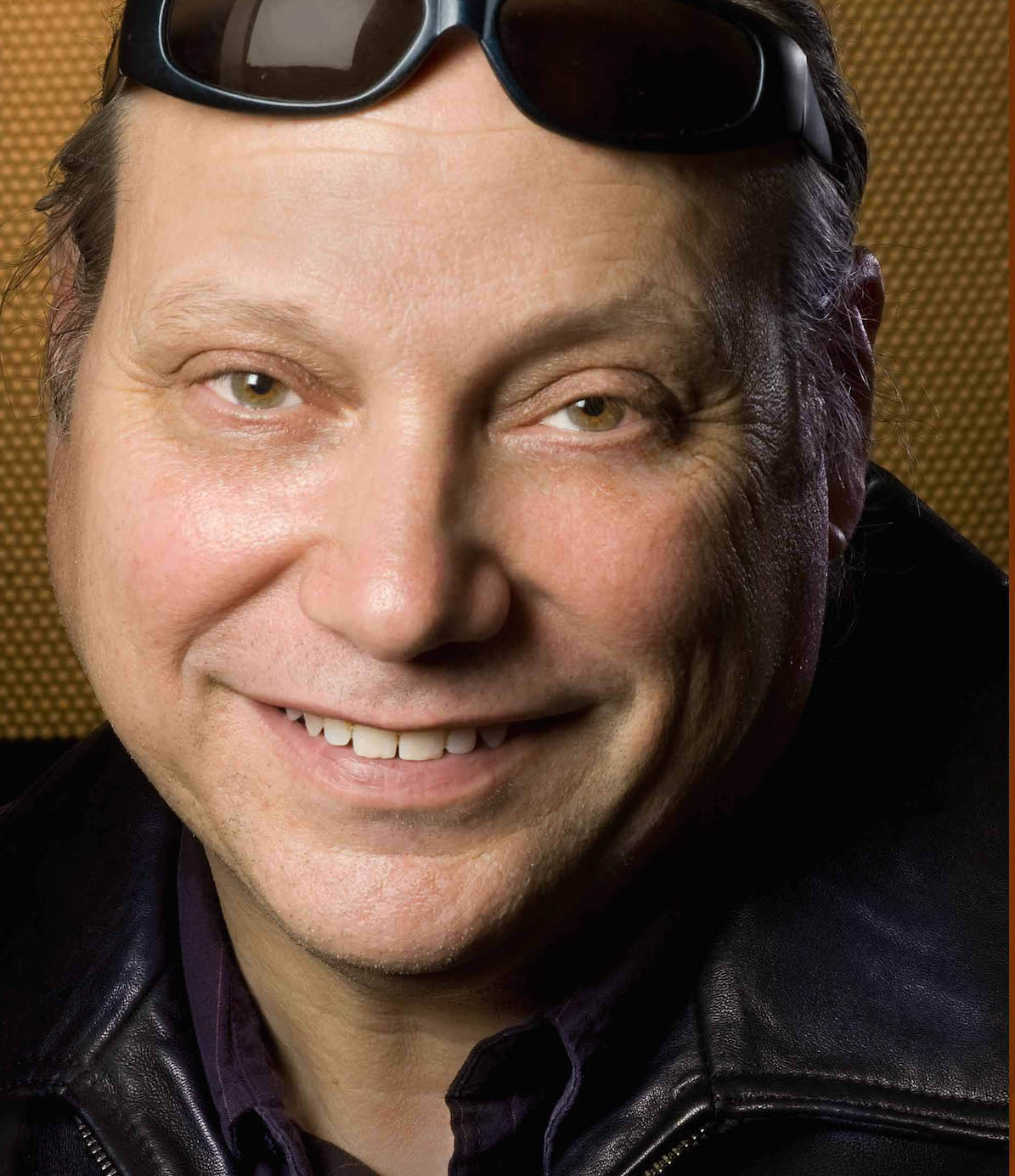 "I believe our small footprint on
production day makes a difference in results."
Steven Panayioto- DP/Field Producer
We have over 15 years of experience.
We know how to navigate Atlanta.
We provide specialized location lighting.
We shoot for your edit.